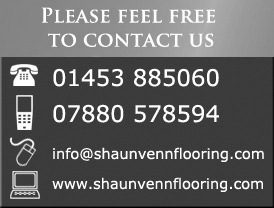 Testimonials:
Read all our testimonals here.
Please take a look at our measuring guides. These will enable you to measure your own rooms ready for underlay and carpet fitting. By following these simple carpet fitting measuring rules you will be able to easily and precisely calculate the correct size carpet for any room. Alternatively please feel free to contact us to measure up for you.
Click on the thumbs below to view our carpet fitting guides.